Manchester United Manager Louis Van Gaal has hinted he may be quitting his job following a series of poor performance.
Speaking to the press after Saturday's match where United lost 2-0 to Stoke City, the Dutchman said he would speak about his future when he meets with executive vice-chairman Ed Woodward next week.
"It is not always the club that has to fire or sack me.
"Sometimes I do that by myself, but I am the one who wants to speak first with the board of Manchester United and my members of staff and my players, not with you", said the manager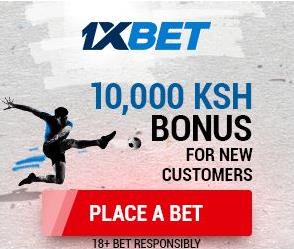 Van Gaal, 64,succeeded David Moyes in the summer of 2014.His impressive coaching career was instrumental in seeing him as the best Manager to match Alex Ferguson's performance at United.However,the troubled manager has led United into more and more trouble as the former champions test several defeats like any other 'small team'
It is time for Van Gaal to look for greener pastures elsewhere, according to United fans.
His exit is likely to give Ryan Giggs opportunity to manage United until the end of the season when former Chelsea coach Jose Mourinho will officially be announced the Manchester United manager.
Sources from the club say the embattled coach, Mourinho, is the best man to succeed Van Gaal.Despite being sacked by Abramovich, the management at the club believe he has what it takes to succeed at United.