Villagers in Benin woke up for prayers on December 27 only to find a pastor burying a live sheep in his church.
On the fateful day, an eye witness, Chinedu Nnamdi,told reporters that his father heard movements in the church at 2 a.m. and woke up to find out what the hell was happening in the holy building.
Upon arrival at the building, he was shocked beyond words to see Apostle Ikenna Okafor burying a live sheep.
He didn't bother to disturb the pastor; he instead woke up other villagers to witness the miracles.
The pastor, unaware of a crowd around his building, finished burying the sheep and went on to perform a ritual by walking round the church several times.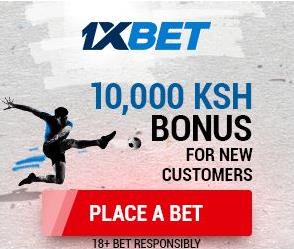 The residents, who were irritated by the pastor's act, frog matched him towards the gate. The pastor was rescued by police.
Apostle Ikenna Okafor is well known for performing miracles in his church, something that attracts a sizable congregation.