Burundian President Pierre Nkurunziza has threatened to fight any AU peace keeper seen crossing his country's borders.
"Everybody should respect the borders of Burundi. If the troops are in violation of this decision, they will have attacked Burundi, and each Burundian must stand up to fight them," said Nkurunziza
He gave the strong statement during a radio broadcast to the nation.
"The country will have been attacked, and we will fight them", he added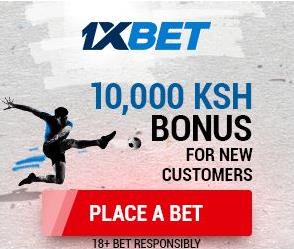 Last week, AU members stated they would send 5,000 troops to the war ravaged country to help in peace keeping. This was after several people lost their lives while over 100,000 have been displaced following violence that broke out a month ago.
Trouble began when Nkurunziza contested for Presidency for the third time, which was against the constitution. He was sworn in August amid condemnation from international community.