Eunice Leshunet was beaten senselessly by her husband on Saturday for mentioning that she will vie for Senatorial seat in 2017.
The jealous man never give Eunice a chance to complete her statement, he instead jumped off his seat and beat her until neighbours came to rescue the poor lady.
The man was seen on Sunday walking on the streets, bragged to his friends how he won't allow his wife to mix with politicians, who he described as immoral and could easily win her.
The lady later took to her Facebook Page and left us the following message: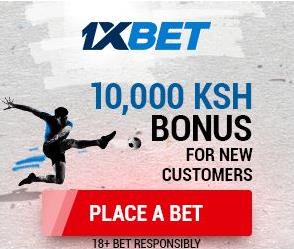 "This da brutality I got from man I called father to my kids after declaring my candidature for senatorial seat come 2017. I thank God am live n strong. This will not stop me from achieving my dreams. I need every one prayers…"
She is appealing for help.