Ugandan musician Cornelius Oloya popularly known as Master Blaster was buried at his ancestral home in Kitgum with the aid of torchlight.
Oloya's burial delayed after youths engaged the police in the compound of the musician. Several youths were injured while others were arrested.
When things got normal, the funeral program resumed but unfortunately time was not on the side of the organizers. They ended up burying the musician with the aid of a torchlight because the rural home had no electricity.
It is alleged that the musician was shot dead after he tried to fight a police officer. The incident occurred on Tuesday last week at Eden Service Park, a pub in Bwaise along Nabweru Road in Kampala.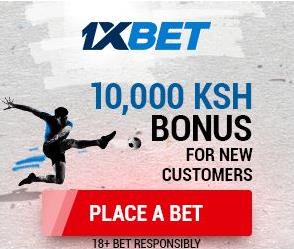 The police who was accused of killing Mr.Oloya was arrested alongside several Sudanese nationals who were involved in the scuffle.