A popular businessman collapsed and died at his home in London after his wife notified him about her new lover.
Mr Stephen Ssebaggala was comfortably resting on his sofa when the wife came with the news, sources say. It adds that the wife tried to convince him that it's over between them but the man could not believe his eyes. Emotions overpowered him as he tried to regain balance. He died!
Stephen Ssebaggala, who was the proprietor of the famous Mengo-based Mambo Bado bar in the 90s, was laid to rest at his ancestral home on Saturday in Kako – Masaka.
The wife has since moved in to live with her new lover.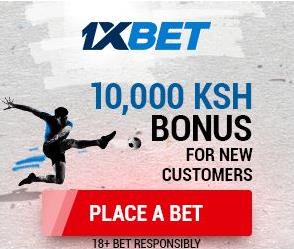 Ssebaggala was last in Kampala in September 2015 and was in London for throat cancer treatment. The disease contributed significantly to his death.