Donald Trump has finally met his match. Hateful Eight star Samuel Jackson has revealed that he had received a bill from Trump's National Golf Club, despite not being a member.
Jackson also revealed that the real estate business mogul cheated while playing golf.
"I played golf with him. I actually played golf with him with (actor and comedian) Anthony Anderson one day," Jackson said on NBC's "Late Night With Seth Meyers.
"We clearly saw him hook a ball into a lake at Trump National in Jersey, and his caddy told him he found it," Said Jackson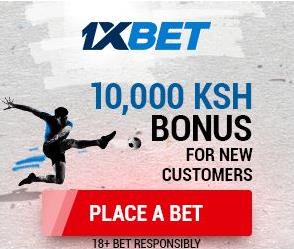 But Trumph has rubbished the claims and instead said Jackson is the one who cheats.
"I don't cheat at golf but @SamuelLJackson cheats — with his game he has no choice — and stop doing commercials!" ,Trump posted on his Twitter account