Tanzania Revenue Authority (TRA) surpassed revenue collection target for the month of December.
Acting TRA Commissioner General, Mr Alphayo Kidata described the performance as historical after the taxman collected revenue in excess of 900bn/-.
Speaking to the media in Dar es Salaam on Wednesday, Mr Kidata noted that TRA collected between July and December 6.4tri/- against a target of 6.6tri/, representing a decline in revenue. But collections from the Mainland and Zanzibar rose to 900bn/ from 490bn/- between July and November last year.
The increase in tax collections is attributed to President Magufuli's leadership style which has zero tolerance to corruption.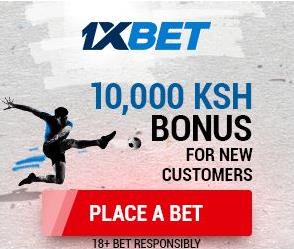 In September 2015, the President sacked head of TRA ,Rished Bade,and replaced him with  Mr Alphayo Kidata. He has also made several changes in the public sector that could see Tanzania become the economic tigers of East Africa in the near future.