Fulvia Pellegrino has spent over £52,000 on plastic surgery, over 150 lip and cheekbone fillers, four breast implants, and two rounds of liposuction just to enhance her looks. She has done everything to look like a woman.
The 56-year-old has spent €12,000 (£9,000) on her bum so as to have perfect face and body.
However, the man has no intentions of changing his gender organ. He wants to meet his conjugal rights as required by his wife Marisa.
The most striking thing about the whole issue of plastic surgery is that Pellegrino is almost regretting because his face is more scary and ugly than before. The whole body looks disturbing.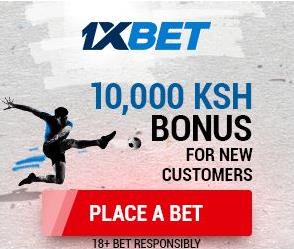 This is how he looks now after the surgery!