Kenyan government has banned preachers from soliciting for money from gullible followers so as to conduct prosperity prayers on TV and Radio stations.
The Communication Authority of Kenya has expressed concerns that many Kenyans are stretched beyond limits by these rogue preachers who always ask for money to deliver the preaching. Speaking on Thursday 7, 2015, CAK Director General Francis Wangusi warned that no Radio or TV station should allow the preachers to solicit for money from followers.
Mr Wangusi also stated that TV station will no longer be allowed to air adult content from 5am and 10pm.
"No broadcasting station shall air programmes, including interactive call-ins or discussion sessions, whose content is suitable for adult-only audience during the watershed period, "explained Wangusi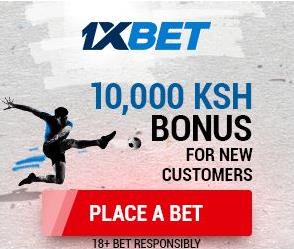 He also noted:
"Telephone calls or interviews must not be aired without informing the other party beforehand,"
The new rules took effect from Thursday and are likely to affect many Radio and TV stations in Kenya.
One of the programs to be affected most is Maina Kageni's morning talk show on Classic FM which discusses bedroom matters. The preachers will also have to look for alternative means of survival.