Not every company in Uganda is the best to work for.There are some companies,though big,have poor renumeration,poor working conditions and unstable.
Uganda is one of the countries in East Africa with several companies in banking,hotel, Insurance, Manufacturing and media sectors where you could get a good job to keep you going. The best company to work for in Uganda is one with excellent working conditions, best salaries and opportunities for growth.
The following are the best companies to work for in Uganda
United Nations
DHL Express
East African Breweries Ltd
Century Bottling Company
Unilever East Africa
Uganda Revenue Authority
MTN Uganda
The Serena Group
Nation Media Group
Karisimbi Business Partners
Techno Brain
Standard Chartered Bank
Civil Aviation Authority
Uganda Parliament
DHL Express is one of the leading logistic firms in the world and considered as one of the best employers in Uganda. East African Breweries Ltd manufactures beer and alcohol, one of the major revenue contributors to the Ugandan Government. It pays extremely well, especially for fresh graduates.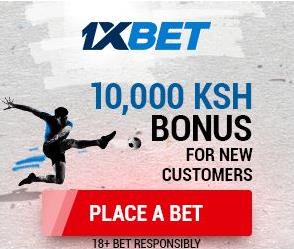 Some of the best government institutions to work for in Uganda include Ugandan Parliament and Civil Aviation Authority.
United Nations was also not left behind. In fact working with any organization within United Nations could give an individual opportunity to grow both professionally and financially within a very short time.
Thought hotel industry in Uganda don't pay really well, The Serena Group was however ranked among the best companies to work for in Uganda.
One of the advantages of working for a good company is the assurance of job security and renumeration.It is pointless to be a manager in a small company that pay poorly only to realize that other junior employees in other organizations are paid better than you.