The worst accident happened in Mexico on Sunday10,2016 when a bus carrying amateur football players and fans plunged into a river, killing 16 passengers on board.
The bus driver was over speeding when he lost control just at the bridge.
Another 10 people were injured in the crash in the municipality of Atoyac in the eastern state of Veracruz, officials said.
The bus "fell into the bottom of the Atoyac River," a statement from the authority said, adding that "16 bodies and 10 injured people were recovered."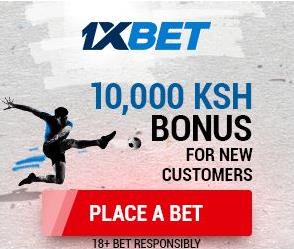 The bus was taking the players to an amateur football game, local officials said. Children were among the passengers
Local civil protection officials have warned drivers against over speeding, adding that stern action would be taken against the culprits.