Nigerian Pastor, Adeboye, will die soon at 74.
According to the popular pastor, he has achieved so much that if death knocks his door at 74, he won't dare stop it.
"You may be wondering if I am about to go. Will it be too early for a 73-year-old man to die? If I go now, who will say it is too early?, "said the pastor
Adeboye was speaking during annual Holy Ghost Congress of the Redeemed Christian Church Of God where he clarified that he is not too young to die.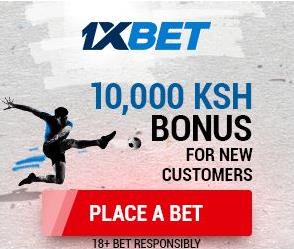 "I am not too young to die, but I will die at 74", added the pastor
Adeboye, who will be 74 in March 2016, has seen his church grow to become a big movement in Nigeria.
He is among the richest pastors in Nigeria and one of the most influential people in that populous country.