Deputy President William Ruto has been hosting thousands of delegates at his Sigoi home from regions perceived to be CORD strong holds.
It is estimated that during the three days he hosted the delegates from Kisii,Rift Valley and Western regions,Ruto spent close to Ksh300 million. The money was used to prepare meals, pay delegates Sh5, 000-Sh 100,000 each and also provide logistic support.
The DP was on a mission to convince people from Western and Nyanza that Jubilee is the right party to join. He told them they won't test the sweetness of a ruling party unless they join it.
The opposition has not taken lightly Ruto's latest movements as they claim his actions are against the constitution after it emerged that the DP dishes money to win rivals.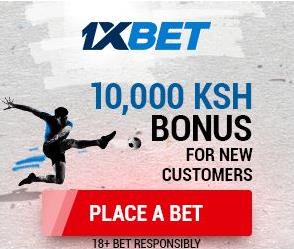 Raila Odinga knows very well the tactic Jubilee is trying to employ.Uhuru and Ruto are simply preparing Kenyans for elections mood. They want Raila to also start spending money so that when 2017 approaches, his pockets would be empty.
Raila has realized he is being tricked, that's why he is not in a hurry to traverse the country to campaign for his party.
However, research done secretly by ODM shows that Ruto is not a threat to ODM in regards to seeking votes in their strongholds.
Sources from Western and Kisii regions say the people in those regions are much more comfortable working with President Uhuru Kenyatta than William Ruto.They see Ruto as arrogant and someone who cannot sweet talk a rival into joining their party.
Raila would be worried if Uhuru starts hosting delegates from his vote basket at State House or private residence.Raila Knows Uhuru has a likable character; many people love him despite not being members of his party.
For now,Ruto's actions won't change the voting patterns in Kenya.