Kenya has over 42 tribes whose men generally rank average. Though a number of tribes rank highly when it comes to handsomeness, not all tribes have men who are extremely attractive to women.
Modern women are generally very selective and before they settle on a partner, they have to check on the looks so that they could not become laughing stocks in the society.
We have carefully sampled tribes whose men are more handsome than men from other tribes. The result is based on answers Kenyan ladies gave based on their selection criteria.
The following are the most handsome men in Kenya by tribe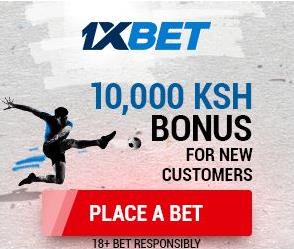 Somali
Kikuyu
Kamba
Mijikenda
Taita
Embu
Luo
Maasai
Giriama
Kisii
Luhya