Most houses in Kawangware are bedsitters, single rooms and one bedroom because many residents don't have the financial muscle to rent more than a one bedroom house.
Kawangware is among the cheapest estates to live in Nairobi with sizeable number of good houses.
If you are looking for a house to rent in the area, below are the rental prices.
Single room =Ksh 3,500-Ksh5,000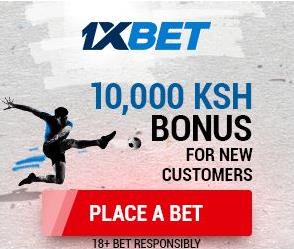 Bedsitter=Ksh 4,500-Ksh 8,000
One bedroom=Ksh6,000-Ksh12,000
Two bedrooms=Ksh 12,000-Ksh18,000
Note that the fare prices from Kawangware to Nairobi town is Ksh30-Ksh 40 during normal hours and Ksh60-Ksh 80 during rush hours.