Orange Democratic Movement has suspended Kisii Deputy Governor Joash Maangi from the party for leading a delegation to Ruto's Sigoi home.
Maangi was shown the door on Monday 11, 2016 after he dared the party to suspend him. He now ceases to be the Kisii branch ODM organizing secretary.
The committee's interim secretary and Youth League leader Eric Janganya said Maangi had gone against the constitution by openly supporting a rival party, Jubilee Party. He quoted the Political Parties Act, 2011 which does not allow an elected member of a specific party to openly support a rival party.
The committee indicated that Maangi is no longer a member of ODM and he won't be allowed to transact any business on behalf of the party.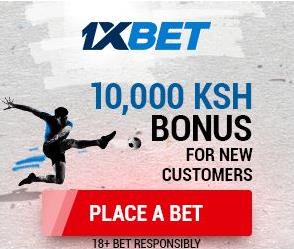 Mr.Maangi led a delegation of over 6,000 people from Kisii region to Ruto's sigoi home last weekend where they declared they would support the Jubilee Party in the next general elections.
The following Monday he narrowly escaped death at a funeral in Kisii when mourners chased him away.