Ugandan Police commander Kale Kayihura reportedly stripped and manhandled a leading female opposition party leader Zaina Fatuma and an aide who are members of the forum for democratic change's national executive committee.
It was an embarrassing moment for Fatuma who was led into a police truck while naked as a crowd watch in despair.
Zaina was later paraded before a police station surrounded by male police officers.
It was painful to see a video of the two women, Zaina and her aide, being paraded naked.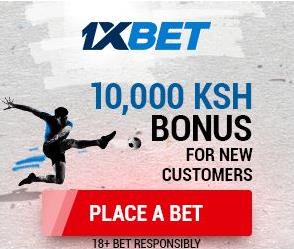 Uganda is very well known for mishandling opposition leaders during election period.Kizza Besigye was arrested last year for trying to hold a rally without being given a go ahead by the government.