Members of Christian Gathering Church (ECGC) headed by Prophet Bushiri were shocked in December 2015 when angels appeared during a live Sunday church service.
The controversial pastor was holding prayers in his church when a loud noise filled the room. The congregation could not hold their eyes anymore because the noise too much to ignore.
Angels walked freely in the church while sandwiched in between heavy white smoke. No one interrupted the procession until all the angels disappeared through the open door.
Later, Pastor Bushiri conducted prayers for the congregation and the nation where he urged the people to repent because end times is around the corner.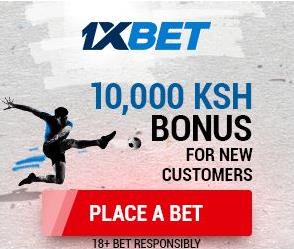 The Video was posted on YouTube in December and has received over 100,000 views.