Popular Kalenjin musician Diana Chelele knew he would die even before the husband had planned to kill her.
An audio recorded at Chelele's house reveals that  her husband, Eric Musila,had informed her earlier that he would kill her. In the audio, Diana is heard praying for her kids, family,fellow musicians and the entire country. She is heard begging God for forgiveness, not once but more than 10 times.
She reveals in the audio that her husband had informed her the day she could meet the creator. Even when the husband was accompanying her on the fateful day, she knew that was here final day on earth.
Diana's troubles began when the husband accused her of having an affair with a businessman in Eldoret.They separated in 2011 and the musician decided to build a home in Kapkwen,away from Musila.But the husband followed her to Kapkwen where they lived together for one year before they separated again.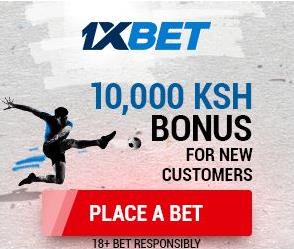 At one time Diana committed suicide when the husband disappeared with their children.It took a whole month for her relatives to convince her that taking life was not the solution to the marital problems.
It is believed that Diana was killed far away from her house and the body transported to her house at night, according to neighbors.
Diana's songs have a message of troubles in her marriage. Some of them lay bare the reason why Erick Musila could be the person behind the killing of the popular musician.