Former Bukedde TV show host Mark Augustine Makumbi has died.
Makumbi died on Thursday 13, 2016 after battling cancer for a long time.
He was a popular presenter on Buganda Kingdom's CBS FM at Mengo in Kampala. He commanded a huge audience across Uganda.
Makumbi was at one time killed on social media when rumours spread that he had breathed his last. It was however discovered that he was alive but in critical condition.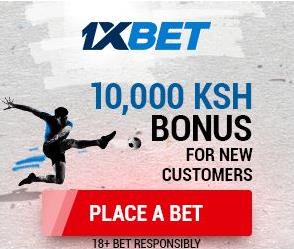 He has previously worked with Radio Sapientia, a Christian-based station in Uganda and also in several promotions across the country.
The media industry will dearly miss him.