A Zimbabwean court has acquitted a Member of Parliament for insulting Robert Mugabe's wife, Grace, who is the possible successor of the old man.
Justice Wadyajena was accused of using abusive language to fellow ZANU-PF party member who had a portrait of Grace Mugabe.
"You are a fool as well as that mother of yours", shouted Wadyajena.
The court heard that Wadyajena, 35, shouted at the owner of the car in the resort town of Victoria Falls during the annual conference of the ruling ZANU-PF party in December 2015. He went ahead and called Grace a fool.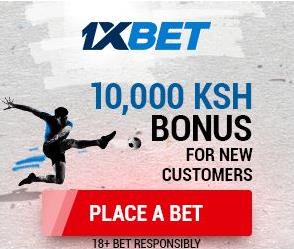 However, the court decided to drop Wadyajena's charges due to luck of enough evidence to prove he uttered such words.
Wadyajena is loyal to Vice President Emmerson Mnangagwa, who is expected to succeed Mugabe.