Celine Dion's husband Rene Angelil, who discovered the Canadian pop diva and long managed her career, died Thursday aged 73, after a struggle with cancer.
Dion announced his passing in a Twitter message, saying: "Rene Angelil passed away this morning at his home in Las Vegas after a long and courageous battle against cancer."
A spokesman for the singer, Marc Olivier, said more information would be given in the coming days, but for now the family wished to be left to mourn in private.
News of Angelil's death triggered an outpouring of sympathy from Dion's fans, with the singer's name trending on Twitter worldwide.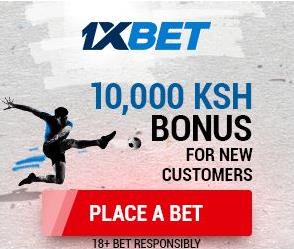 Prime Minister Justin Trudeau tweeted his condolences to Dion and to Angelil's six children, including three from a previous marriage.
Angelil's home city of Montreal announced that flags would be flown at half mast in his honor, as mayor Denis Coderre paid tribute to "a monument of the entertainment world."
Born in Quebec to Lebanese-Syrian immigrants, Angelil started out in music dabbling in yeye — French 60s music — before trying his hand at comedy, and finally settling on a career in music management.
As a talent agent, he signed one of the biggest names in Quebec music, Ginette Reno, but the arrangement ended abruptly in 1981, leaving Angelil destitute and desperate.
Just then, another opportunity arose.
At age 12, Dion had recorded a demo tape with her mother and sent it to Angelil. He was so struck by her voice that he signed her to an exclusive management contract — mortgaging his house to finance her debut album.
"I'd never heard anything like it. For me, it was the most beautiful voice in the world," he would recall in interviews.
The businessman set out to make Dion the biggest singer in the world.
His protegee and future wife went on to become one of pop's music's best-known voices, winning five Grammy awards including for the "Titanic" theme song "My Heart Will Go On," and collaborating with stars from Stevie Wonder to Barbra Streisand.