Scrap metal is a booming business in Kenya and will remain one of the most profitable businesses in the country in many years to come.
One thing many Kenyans, especially the most educated don't realize is that you can make money without sitting in anyone's office. Selling scrap metal is one of the easiest businesses you can conduct in Kenya regardless of education level
How exactly do people start this business?
In order to start the business you should have at least Ksh 50,000 as capital. This money will help buy scrap metals from the source. It will also cover transportation cost.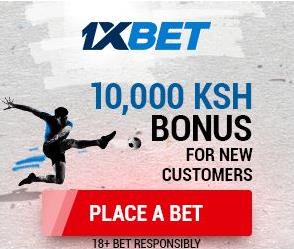 I will advise you, with time, to have your own vehicle to transport the metals.
Where to get scrap metals from
Scrap metals can be sourced from industries, factories, individual homes and garage.
Where to sell scrap metals.
There are several industries in Industrial area who buy scrap metals. They buy in bulk and export abroad for recycling.
Alternatively, you can sell to jua kali artisans in Nairobi along jogoo road or any other town where jua kali industry is thriving.
Profits from scrap metal business
From the several sources I have gathered information, the business brings an average of Ksh 100,000 per month.However, there are individuals who make as high as Ksh500, 000 per month.