Police have arrested Niger and Cameroonian Nationals with $693 million worth of fake money which was stored in a house along Mombasa road.
The Inspector General of Police Joseph Boinett said his officers got a tip off from members of the public, who suspected the men were conducting illegal business.
"We came by this huge haul based on a tip-off by a member of the public that an individual had been conned of a Sh40 million purportedly in exchange of US dollars and Euros that had been shipped in from Syria. The subsequent police operation led to the discovery of 693 million dollars in fake currency," he said
"We also discovered 369 million fake Euros and some of it was just plain paper, cleverly bundled up together to appear as if they were genuine currency. We also discovered money printing machines, computers and chemicals, all being materials used to make foreign currencies," he added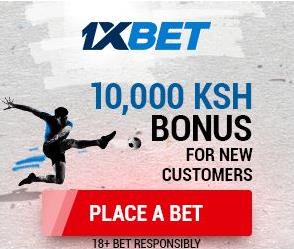 The two men are believed to have been conducting money laundering business in several countries, including Niger and Cameroon.
They arrived in the country as tourists but never bothered to return to their respective countries.