Bachelor of Commerce is classified as a business course that propels one into high positions in society if they combine it with a professional course.
In most countries, pursuing a degree course in commerce may not give you a good job unless you pursue a professional business course to supplement your degree.
In BCOM one is allowed to specialize in Accounting, Finance, Human Resources, Sales and Marketing or Supplies and Purchasing.
You only decide to pursue a specific professional course based on your area of specialization. For instance, if you decide to specialize in human resources, the best professional course to pursue is Certified Human Resource Management Professional or Professional Certificate in Human Resource Management.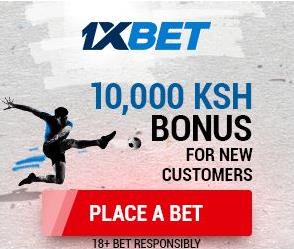 If you have specialized in Finance, you should be aware that in order for you to be marketable in this competitive world you must pursue a 'serious' professional course.
For your information, Chartered Financial Analyst (CFA) Course is the best in the world. It doesn't matter which country you come from but as long as you combine this course with a degree in Finance you will always get a nice job anywhere in the world.
As a Financial Analyst the best place to work is investment and stock market environment. This is where there is a lot of money in circulation.
Though you have limited your options, you are also in order to pursue CPA and ACCA if Accounting interests you.
If you decide to specialize in Accounting then pursue a professional course in CPA, ACCA or Certified Internal Auditor (CIA) Certification. Any of these courses will take you places.
But you should be warned not to confuse yourself. Sometimes students end up pursuing all the professional courses that exist on earth, which is bad for any serious professional. For your information, if a recruiter notices that you have pursued more than 2 professional courses, he will have judge you wrongly. In fact he will conclude that you are indecisive.
Finally, if you have specialized in sales and market, the best professional course to pursue is either certified Secretaries or Chartered Institute of Marketing (CIM).And those who have specialized in Purchasing and Supplies should pursue Chartered Institute of Purchasing and Supplies (CIPS)
Remember that without a professional course in any of the fields above,you might find it hard to grow professionally.