There was drama on Instagram on Monday after Diamond's ex-girlfriend Wema Sepetu exchanged bitter words with the singer's current wife Zari Hassan.
It all started when Zari wrote on her Instagram:
"Fake cars, fake houses, fake men, fake everything but they are here to judge… You look like (you) just had a fight with a tiger. We feel your pain Dee (Diamond) is a loving man. I know what you (Wema) are missing, but guess what; I got it all by myself….#HeIsHappyNow".
Then almost immediately, Wema Sepetu replied: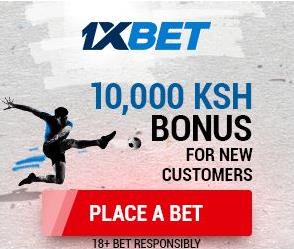 "Damn, she (Zari) really got energy. I sure cannot go to such an extent. A brother (Diamond) knows how to confuse a sister (Zari). So, if there's a confused person, then it's her. If I had known there's a day I'd miss a brother, I couldn't have let him go. She should first have that in mind. Then, am I the only woman who is an ex-girlfriend to a brother?"
The conversation got nasty, which prompted fans to watch with keen eye as the two exchange words.
"I'm not seeing my fellow women who were once lovers of Diamond being discussed; it's only Wema. There's something a sister is in search of from me. If a sister would read this post, let her know we're in 2016. She should make some changes since 2014 through 2015 and now 2016 she is still on my case. Baby, you aren't getting tired?"
"I have answered back for the first time because for a long time you've been poking me. Kindly remove me from your radar. I no longer live there. And about being fake, I have accepted my fake life; however, I'd ask you to first share the DNA results of Baby Tiffah, (expletive)!" Wema Concluded.
It seems the two are serious in need of prayers as their war might degenerate into something else.
Diamond,who is enjoying the company of Zari and daughter Tiffah, has not responded.