Former Justice and Constitutional Affairs Minister Martha Karua ensured GBM Kariuki was arrested and locked up in cell after Kariuki dumped her.
GBM Kariuki was arrested on October 20, 2008 for attempting to kill Robert Karori by stabbing him in the stomach by a sharp object on October 18, 2008 along Kabete Road in Spring Valley, according to the police.
Justice Kariuki, a judge of the Court of Appeal, thought it was a joke when he was being handcuffed but when he saw the media and two trucks full of police officers armed with AK47 rifles, he confirmed nothing could work for him.
Kariuki was mishandled and humiliated in front of a crowd as he was being taken to the cell.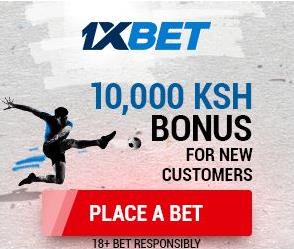 The judge was acquitted for lack of evidence on October 15, 2009.He then  sued the State for damages arising from malicious prosecution and was awarded Sh5 million by Justice George Odunga on January 14, 2016.
Justice Kariuki later learnt Martha Karua was behind his woes as she tried everything to frustrate him after ending their relationship.
Part of the judgment reads:
"According to the plaintiff, he was made to understand that the PCIO (Provincial Criminal Investigation Officer) was under pressure from both the Attorney General and the Minister for Justice. The police admitted that the charge of attempted murder was a hoax and this was confirmed by the findings of the trial court."