A top journalist in Kenya, Yassin Juma, has been arrested
Juma, who is also a blogger, was arrested on Friday night at his residence and is being detained at Muthaiga police station.
The journalist has been blogging about Al Shabaab attack on the African Union Mission in Somalia (AMISOM) El Adde base over the past week, releasing images of the events in Somalia.
The government, which doesn't stomach criticism, picked him after realizing his message was accurate in regards to what happened to KDF soldiers in Somalia.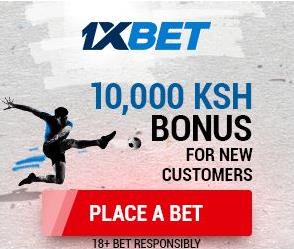 Over the past one year, several journalists and bloggers, who include Allan Wadi, Robert Alai, Seth Odongo and Cyprian Nyakundi have been arrested for criticizing the government of Uhuru Kenyatta.