Idriss, the Big Brother Africa winner, has cleared the air about Wema Sepetu's pregnancy.
The jovial Idriss took to his Instagram handle to announce he is responsible for Wema's pregnancy:
"Me and You are not the ordinary. I sleep, eat, talk and wake up to only thinking about you. As much as utadhani kuwa you are blessed to have me no no i am blessed to have you. At 1st it was weird me kuangalia ndani ya kabati langu kuona nguo zako na viatu au ukiwa unaongea na mimi unaniambia vitu kama "Hivi baby unahisi akiwa wa kiume utafanyaje maana naona umekazana na wa kike",wrote Idriss
He also expressed his love to Wema through the platform by describing the deep feeling he has about the socialite.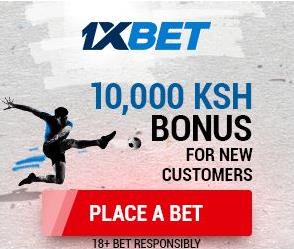 "I might bring you the most beautiful rose flower in the world and it will never look even half as beautiful as you are. When you're jealous unasonya sonya, when am jealous i smile. I would move mountains and planets just to make you happy. I will protect you, love you, spoil you, fight with you, cook with you, watch movies together, drive at night for no reason, sit with you and just stare at the stars, you're more than i ever asked for, you're my everything, my wife", he added
Earlier, reports indicated that the former Diamond Platnum'z girlfriend had been impregnated by a popular MP, which prompted Idriss to confirm he is responsible.