Blogger, former NMG journalist, Yassin Juma has been released from Muthaiga Police Station.
The blogger was released on Monday morning after being interrogated by the police for two days.
Juma was accused of sharing images of KDF soldiers killed in Somalia, which is against the law. He was also suspected of aiding Al Shabaab by posting images of Kenyan soldiers leaving Kenya towards Somalia.
Upon being released, the blogger took to his Facebook and posted the following message: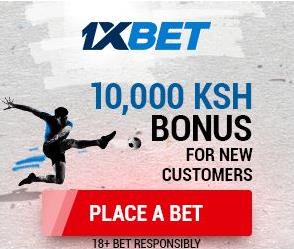 "Ooh Ooh Kanu Yajenga Nchi
Ooh Ooh Kanu Yajenga Nchi
Kanu Eeh Kanu Yajenga Nchi
Sad that We are slowly and steadily going back to the Kanu Era
Am Free at last. Thank You Everyone For your support.I appreciate all your efforts following my arrest and detention.
And for those asking what the index finger stands for, it is a sign used to indicate the oneness of God and that our tribulations in this world can only be solved by that one good Lord. God is one" And no other entity/being is as powerful, merciful and Magnificent as he is"