Ali Hassan Joho gifted Raila Odinga one of the streets of Mombasa by naming it 'Fidel Odinga Road'.
During Raila's tour to the Coast on Wednesday, Joho stated categorically that Mombasa is fully CORDED; urging the President to stop wasting time in CORD zones and direct his energies to Rift Valley and Central Kenya.
Raila's coast tour follows President Kenyatta's visit where he awarded Waitiki settlers title deeds. He also donated over 2,000 acres of land to Taita squatters.
But despite showing generosity to the people of Coast, the residents still threw mud at him by turning up in large numbers to welcome opposition leader Raila Odinga and vowed to support Raila in 2017 general elections.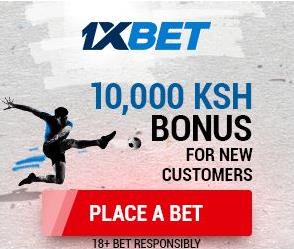 Joho was quick to note that the people of coast have assured him that they will vote for Raila to the last man.They have also decided to drop their ignorance by registering in numbers as voters.
Raila's tour was meant to win back the people the President had convinced not to vote for the 2013 number 2.