An explosion has been reported in Saudi arrabia,according to Reuters news agency
At least three people were killed in the attack that occurred on a mosque in al-Ahsa, eastern Saudi Arabia on Friday 29, 2016.
The explosion was followed by gun attack on Imam Rida Mosque in the town of Mahasen in al-Ahsa region in the Eastern Province.
Residents said security forces were exchanging gunfire with five "terrorists"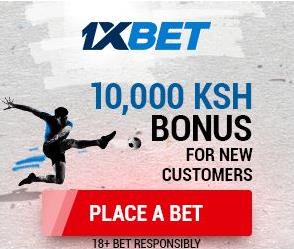 Security forces have surrounded the mosque.