Citizen TV's Lilian Muli is about to turn 40 and already her bleached skin is causing problems.
Aparently, Lilian transformed her skin some years back when her love for Kanene was overwhelmingly high. She shopped for expensive cosmetics and even changed the word rope in a bid to look more attractive to Kanene and on screen.
The two former lovebirds have since separated and Lilian, according to sources, is living separately from her husband, Kanene.The love between the two reached a dead end when none could withstand each other's infidelity.
What is more worrying now is that Lilian has lost Kanene and she no longer have the white skin that made her an 'angel' 5 years ago. Even DJ Pinye confirmed last Friday that Lilian is now a senior Citizen, she doesn't look girlish the way she used to be  years ago.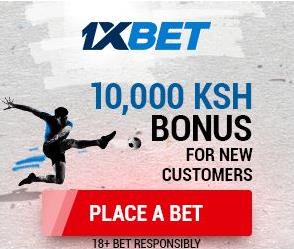 One of the disadvantages of skin bleaching is the fact that your original colour starts appearing as you age and the color of your skin might fail to be uniform