Zimbabwean President Robert Mugabe, who is the AU Chairman, received standing ovation at the African AU Summit after criticizing the West and whites in general of discriminating against Africans.
President Robert Mugabe said this to resounding applause: "If the UN is to survive, we (Africa) must be equal members"
"Every year we pay lots of money to go to UN, make speeches, go home, but the UN Security Council calls shots"
"Africa will no longer tolerate denial of rights and treatment in a manner "we regard as not equal"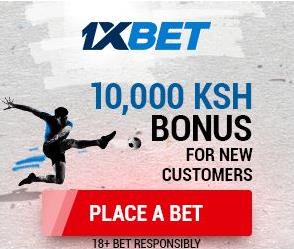 "You still get some people saying because we are white and you are black, we can't give you a seat at the UN Security Council"
Mugabe, one of the longest serving presidents, has always been critical of the west in all aspects, something that has cost his country economically.
The 91-year-old is expected to contest again for presidency, leaving his critics silent.