A pastor has committed suicide after being accused by church members of misusing tithes for personal use.
The 49-year-old identified as Bassey slashed his throat after he was wrongly accused by his church members.
The incident happened last Monday on Abari Street in Mulero, Dopemu area of Lagos was reported to the police at the Dopemu divison, and after depositing his remains in a morgue, his wife, and son were arrested in connection with the incident.
The cleric, who church members describe as humble, was accused by a section of his congregation after over N500, 000 disappeared mysteriously from the church's account.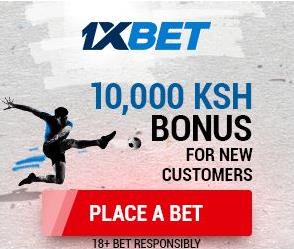 The pastor saw peace in death and ended up committing suicide. He then left a note cursing church members.