Mango Business is booming and its profits are huge. This is one small business that is very lucrative and with huge profit margin.
Though the business looks like it won't generate a penny, there are a number of entrepreneurs who have made it.What is more shocking is that those who engage in it as full time job don't reveal the secrets to the mass, they fear competition.
Where to source Mango from
Many individuals obtain mangoes from Ukambani but there are others who source from Mount Kenya region while others get them from Mombasa. But the best and cheapest mangoes are obtained from Ukambani.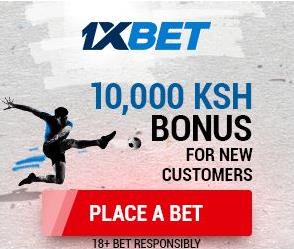 Capital required to start mango business in Kenya
The capital required to start this business depends on whether you want to sell in large scale or you simply want to retail.
Retailers dedicate between Ksh 2,000-Ksh10, 000 while wholesalers dedicate between Ksh 50,000-Ksh100,000.
Profits
The profits from mango business are huge. A single mango generates at least Sh 5 which means that if you sell 100 mangoes per day they will make for you Sh 500.
Most retailers make between Sh 1,000-Sh5, 000 per day while wholesalers make up to Ksh30,000 per day.