Job vacancies for primary teachers are limited nowadays due to the large number of Kenyans seeking for the few opportunities available. But there are several opportunities in major towns like Nairobi, Mombasa and Nakuru where the number of pre-primary and primary schools are many.
Primary School teachers are the most under paid professionals in the country despite doing what many of us won't dare do.The average salary for a primary school teacher employed by the government is Ksh15, 000, which is too little for a person of his calibre. Even some private schools pay as little as Ksh4, 000 per month.
In order to get enough salary to make you comfortable, you have to seek employment in international schools like Hill Crest and Brookhouse.But getting a chance here is an uphill task because these schools require a professional with at least a foreign language like French, Chinese or Italian.
The average salary for teacher working in international school in Kenya is Sh 80, 000, whether you have a degree or not. This is a bit reasonable compared to what the government pays.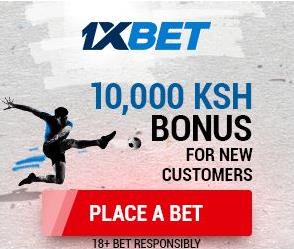 I would like to advise whoever working for the government as a teacher to consider starting a business to supplement the income.
In fact you are the best person to start a day care, which is a lucrative business in the modern Kenya.
A day care will definitely earn you even 5 times what you currently earn, and it's a business which will never lack customers.
As a teacher, you are more likely to die poor than a hawker!