A least educated person is one who does not understand ideas beyond basic education-this is where some African Presidents find themselves.
There are several African Presidents who never went to school; they have very little knowledge but have ruled even professors. Some of the least educated African Presidents include South African President Jacob Zuma, Paul Kagame of Rwanda, Omar Al-Bashir of Sudan and Paul Kagame of Rwanda.
When God decides to bless you, he can do so without considering academic papers. He has done so for the following African Presidents.
Denis Sassou -Nguesso (president of the Republic of Congo)
Isaias Afwerki ( the first president of Eritrea)
Mohamed Ould Abdel Aziz (president of Mauritania )
Paul Kagame ( president of Rwanda)
Yahya Jammeh ( president of Gambia)
Abdelaziz Bouteflika ( president of Algeria)
Omar Al-Bashir ( president of Sudan)
Ismail Omar Guelleh (president of Djibouti)
Salva Kiir Mayardit ( president of South Sudan)
Jacob Zuma ( president of South Africa)
These presidents only managed elementary school.For example,Jacob Zuma,did not manage to proceed past primary school.His teachers tried their best to make him more enthusiastic about education but he could hear none.Today he is the president and his teachers are still teachers.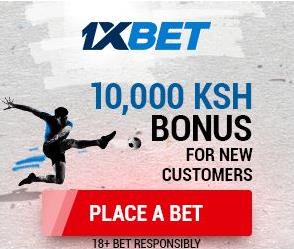 Paul Kagame too did not do much as far as education is concerned.When money became sweet,he decided to join army,where he worked until he became the president after the genocide.