Popular Nollywood actor Arakangudu is dead. The celebrated star died on Tuesday 9, 2015 of cardiac arrest in his Oshogbo home.
Arakangudu doubled as an actor and a movie producer, producing some of the best movies in the nollywood industry.
Some of his popular movies include Iya Oko Bournvita, Agba Osugbo, Aje Olokun, Ogbologbo, and Ilu Gangan.
The actor has been suffering from undisclosed ailments, which prompted him to quit acting to concentrate on his health.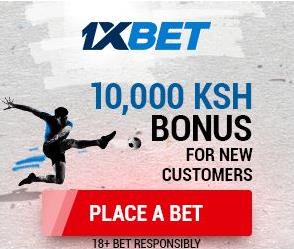 He will be buried later today.