John Barnabas Mchanga was lynched on Tuesday 9, 2015 after stubbing two people in a popular Casino in Nairobi.
The Tanzanian national played his favourite game the whole night but ended up losing Sh 30, 000, leaving him with nothing to spend the remaining days of the month. He then approached the Casino manager, Mrs Winfred Mbuvi, for some money to continue playing the game. But she declined to give him the money.
Mr Mchanga went for a Somali sword which he used to stab Winfred till death. He then stabbed Mr Kevin Ogada,a security officer.
Members of the public caught up with him when he was escaping, and lynched him.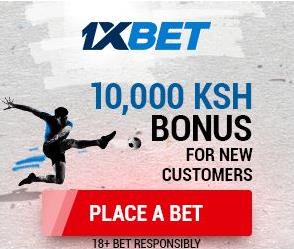 The issue comes at a time when Kenyans are excited about Sportpesa game, whose popularity is spreading like bush fire.