Former Chelsea Manager Jose Mourinho has agreed to replace Louis Van Gaal at Manchester United.
Mourinho has already told friends that he has reached agreement with the club, which will see him stay at United for three seasons.
The football tactician is expected to resume work at Old Trafford in the summer, after the exit of current manager Louis Van Gaal.
Several UK newspapers have reported that it's now a "done deal", and Van gaal's exit is imminent.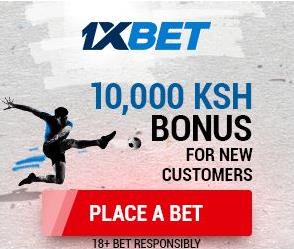 United are currently under pressure to qualify for UEFA Champions League, but United Management does not believe Van Gaal is the right manager to redeem United's lost glory.
With Bayern Munich Coach Pep Guardiola expected at Manchester City in the summer, United have no choice but to pick Mourinho to replace the troubled manager, Van Gaal.