My Name is Regina and I Live in Johannesburg
I work in one of the leading banks in Johannesburg, and my husband is a doctor.
We got married 17 years ago after dating for 3 years.
The first 7 years were okay and love between me and my husband was at its peak during those times, but hell broke loose when my husband got a job in Zimbabwe.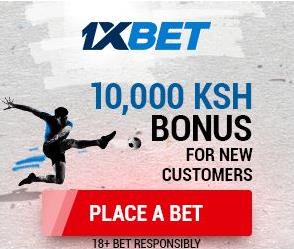 I was forced to live for three years without a man.Any handsome individual who approached me got his medicine-I chased them away.
One day, one of my neighbours visited me.He was very handsome and always made sure I was comfortable. That night the temptation was too much until we ended up sleeping together-but I blame alcohol.
I enjoyed that night until I was forced to request him to come the following day.
From that time I became talk of the town because of the man's company, which led me into alcohol and drug addiction. It reached a moment I was sleeping with anyone who approached me without regrets.
It was exactly three years ago when my husband relocated back to South Africa to open his own clinic. He couldn't believe I had changed for the worst but I was lucky no one told him I was sleeping with any man.But even when we lived together, I was still cheating on him secretly and he never noticed.
My problem started when I heard that my neighbour, whom we slept together without protection was seriously sick. When I visited him in hospital, I realized he was in a ward reserved for HIV victims. That's when I knew I was HIV positive.
That night I didn't sleep. I was figuring out how I would break the sad news to my husband.Luckily,he had realized he was HIV positive from his clinic and when I started mentioning about HIV,he started apologizing to me,he even knelt down and confessed how he got the disease in Zimbabwe.
Now I am in delamma.Can I also tell him I am responsible for his miseries!