Isuzu vehicles are best for business. However, there are models suitable for personal use.
Most people in Kenya prefer Isuzu vehicles because they are durable, they consume low fuel and their spare parts are easily available.
With just Sh 300, 000, you can buy an elegant Isuzu vehicle for business from car dealers and bazaar. But the best company to buy Isuzu vehicles in Kenya is General Motors East Africa which is situated along Mombasa Road. You can also import one, either used or with zero mileage.
The following is a list of Isuzu cars to buy in Kenya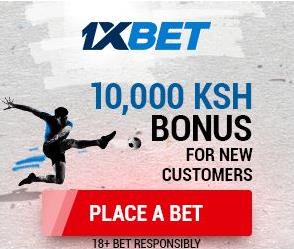 Isuzu D-MAX
Isuzu ELF-Truck
Isuzu FVZ
Isuzu NPR
Isuzu FVR
Isuzu FRR
Isuzu Forward
Isuzu NQR
Isuzu Direct
Isuzu Rodeo
Isuzu Como
Isuzu NKR
Isuzu Tougher
Isuzu Bighorn
Isuzu FSR
Isuzu is not a luxury vehicle but it can help you generate cash from your business.
The following are areas where Isuzu can be used;
Transporting heavy goods
Going for adventure, terrains
Travelling upcountry
Used to ferry passengers
For personal use
etc