Cabin crew is among the most prestigious professions in Kenya, that every lady intends to pursue. But the job market is not as glamorous as you think.
To begin with, as a cabin crew you have a chance to meet the high and mighty in the society. You have opportunity to interact with them and create essential contacts that can boost your profile.
What is needed in order to join aviation industry in Kenya is to join a top university, either in Kenya or abroad-but I advise you to study in UK, U.S, Australia or Canada if you have money.
According to the status of the job market in Kenya, only 50 % of those who graduate with aviation courses join the industry; majority end up working in hotels, as sales representative while others work in media industry.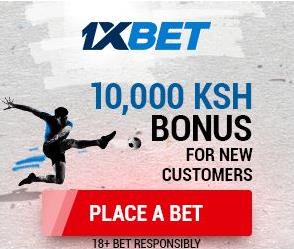 One of the hurdles aviation industry graduates face in Kenya is that there are few companies that offer opportunities for cabin crew and air hostess.
The following is a list of companies where to seek employment as cabin crew or air hostess
Kenya Airways
Qatar Airways
KLM
Fly 540
Airkenya Express
Jambojet
Phoenix Aviation Ltd
ALS Ltd
Everett Aviation Ltd
Airworks Kenya (Ltd)
Bluebird Aviation
Wilken Group
Astral Aviation
DAC Aviation
748 Air Services Ltd
Mayfair Aviation Ltd
Air Hostess and cabin crew jobs pay very well but they are quite involving. In Kenya, a cabin crew, fresh from college, earns Sh 40,000-Sh 70,000.But there is a group of professionals who earn up to Sh 200,000 in companies like KLM and Qatar Airways.
Companies like Kenya Airways pay Cabin Crew professionals between Ksh 50,000-Ksh 90, 000, but there are allowances which push their salaries up to Ksh 120,000.