Tuk Tuk are small cars that are used to ferry passengers from one location to another.
The small cars were first seen in Kenya in early 2000, but they can be spotted in every town in Kenya.
Advantage of owning a Tuk Tuk over matatu is that it consumes less fuel and can pass through roads where matatus cannot dare to pass.
Tuk Tuk are also more profitable as compared to motorcycle because they carry more than 2 passengers. Another advantage of Tuk Tuk is that they can carry more goods than  motorcycles.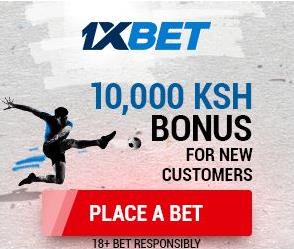 The best alternative to a matatu is a tuk tuk because it can give you the same profit a matatu can give you.
You can either obtain a tuk tuk from local dealers or import through SBT japan.
With just Sh 350, 000, you can get a Tuk Tuk in good condition.
Reliable sources say single Tuk Tuk can give you up to Ksh 4,000 per day.It is almost impossible for a Tuk Tuk to make a loss.
The best towns to start Tuk Tuk business include Mombasa,Kisumu,Nakuru,Naivasha,Eldoret,Bungoma and Busia.