Kenya Broadcasting Corporation (KBC) was temporarily closed down on Tuesday after Nairobi County officials raided their premises and ordered everyone out of the compound.
The state owned media house had accumulated a debt of Sh2, 060,929,343 since 2008.
In 2014, Nairobi Governor Evans Kidero met KBC management and discussed on ways of clearing the principal amount until the principal amount was settled.
In the agreement, KBC was to pay Sh 500 million every month until the principal debt was cleared. Thereafter, they could discuss on how to waive the penalties.However,KBC failed to honour the agreement, prompting the Nairobi County officials to close the premises.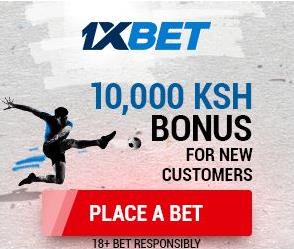 Officials from the county,who were accompanied by heavily armed police officers, made sure a bill board was erected outside KBC with a caption: "KBC owes the county Sh 2 billion, ready to 'shame' the government"
If KBC management will not honour the agreement, then their premises will forever remain under the management of Nairobi County.