I am married to a woman we met in South Africa three years ago. I had attended a meeting in Johannesburg when I met her and we exchanged contacts.
After I left South Africa, we kept communicating until she visited me in 2015.I thought she could be back soon but she overstayed, prompting me to decide to marry her.
We have been married for two years now but I have come to realize she has strange character I don't like. I am a busy man and rarely would you find me in my house. Every time I travel out of the country, I get calls from friends telling me they have seen my wife with other men. But when I ask my wife, she denies the claims, saying my friends are jealous of me.
Last week I came face to face with reality when I met her with one of my friends in my bed. I ignored I didn't see them and went to drink the whole night. The following morning I came prepared to discipline my wife but my conscience could not allow me.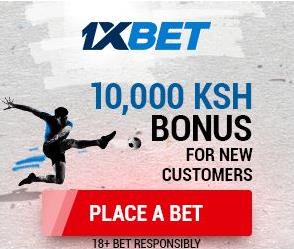 My wife is too good in bed and whenever we are having s#x I am always satisfied. Of all the women I have had contacts with; this one is 99 % sweet.
Whenever I try to chase her away, I remember how I enjoy in bed. So I am left to pretend that I don't know she sleeps with other men.
I am kindly asking what I can do because I sometimes feel she betrays me.Is it that she bewitched me!