Ugandan Opposition leader Kizza Besigye has been arrested over unclear circumstances.
Besigye was arrested on Thursday evening by police in Naguru, according to his party.
The police have not given the reason for his arrest.
This is the second time the Forum for Democratic Change (FDC) leader has been arrested in a span of one week.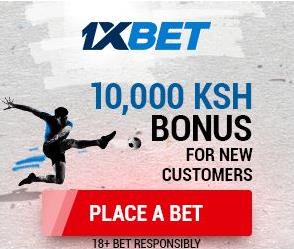 More to follow.