There is total social media blackout in Uganda after the government shut down Facebook, Twitter and WhatsApp to prevent citizens from communicating.
After realizing they had been blocked from social media, many Ugandans turned to VPNs (Virtual Private Networks) to communicate with each other.
The government has however defended its actions, stating that all they want is peaceful elections.
The citizens started voting on Friday morning, with low voter turnout reported across the country.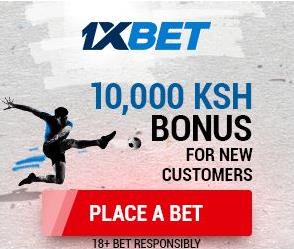 President Museveni is likely to retain his seat amid claims of vote rigging by the opposition.